Ecommerce


&

Digital Marketing

Build your online store, then sell your products and services everywhere.
Bring Your Business Online
CloudMarketplaces is the easiest way to open an online store, capture new customers, and make new sales.
Most companies still haven't embraced the countless benefits of putting their business online. Even those with websites don't use them to their full potential, having them sit there like a pretty little brochure doing nothing. This is a mistake.
That's because your website should be a workhorse, tirelessly laboring day and night for one objective: to bring you more business, traffic, and sales.
Does this sound like you? Don't know how, or where to start? We can help.
Through the dynamic RED+ Framework, we'll help you stand on the shoulders of your existing business, then elevate it to the next level, producing multiple streams of new revenue and opportunities.
Your Best Experience for Business Online
A Combo with One Goal:

Help You Sell and Scale
Building Your Ecommerce Store

that Sells

&
Expert Digital Marketing that Keeps You Winning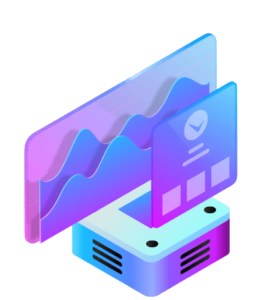 Competitive, Transparent Pricing
Know what you're paying for; the best for your money. Never overpay for marketing again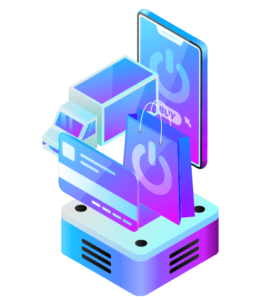 Complete, Integrated Solutions
Integration with essential services like payment processors, logistics, marketplaces. When done, everything works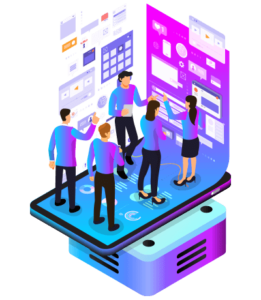 Expert Team of Seasoned Pros
You're in great hands, with a team of highly experienced marketing, technology, and support professionals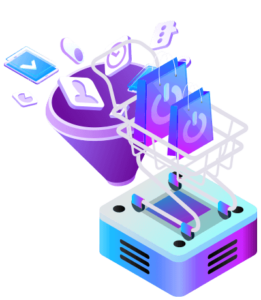 Modern Tech Optimized to Sell
Utilizing high technology not just for tech's sake, but to produce superior as well as cost-effective results
OPEN AN ONLINE BUSINESS, OR PUT YOUR BUSINESS ONLINE
ECOMMERCE:
STORES & MARKETPLACES
Do you already have an ecommerce store online that makes money for your business consistently? If not, let's build you one.
Having a store online not only serves as an additional sales channel that will generate revenue, but for many, it can also be their entire operation; a complete business in itself.
Today, having a website is a must, and not having one puts your business at a severe disadvantage. Owning an ecommerce operation that encompasses platforms– from websites to social media to tech-enabled offline processes, and everything else– is the formula for success, growth, and maximal income.
The fact that the pandemic had only made people comfortable purchasing online, delivered anywhere, means that you have a whole new market awaiting.
Bring your business online through ecommerce. From highly functional stores to large-scale online marketplaces, we can build it for you. Then we will help you get them coming into your digital doorstep to purchase.